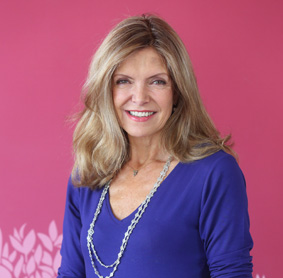 Award-winning estate agent, Debbie Fortune reviews the property market in 2017, where the South-West saw prices rise by over 7 %, and looks forward to 2018.
She comments: "The recent numbers from the Land Registry, released in the December House Price Index, show the number of property transactions in the UK decreased by 8.5% year on year in October 2017 to 83,740, but then started rising towards the end of the year, laying the groundwork for a brisk start to 2018.
"Two things have helped, one being a more positive economic forecast, the second the speculation that this will encourage interest rate rises.
"Combined, these have prompted buyers to get off the fence and commit to moving and we have seen a marked increase in new buyers, particularly those from Bristol looking for good schooling and a more rural environment.
"As a result, the market dynamics are shifting. Last year constrained demand allowed the 'few' buyers to make the running, now we predict a more balanced market, where the most important aspect in selling will be accurate pricing and the right agent.
"An experienced agent can provide the seller with all the information and relevant advice ensuring a sale at the best possible price and in a timely manner.
"There really is no substitute for knowledge", Debbie continued, "and that's where I am confident that the teams at our three country offices, with their combined decades of experience, represent the best agency standards in the country area south of Bristol.
"So, bearing in mind," Debbie concludes, "that the Index shows annual price growth improved in December, and we have seen a buoyant start to the year, we have lots of reasons to feel optimistic."