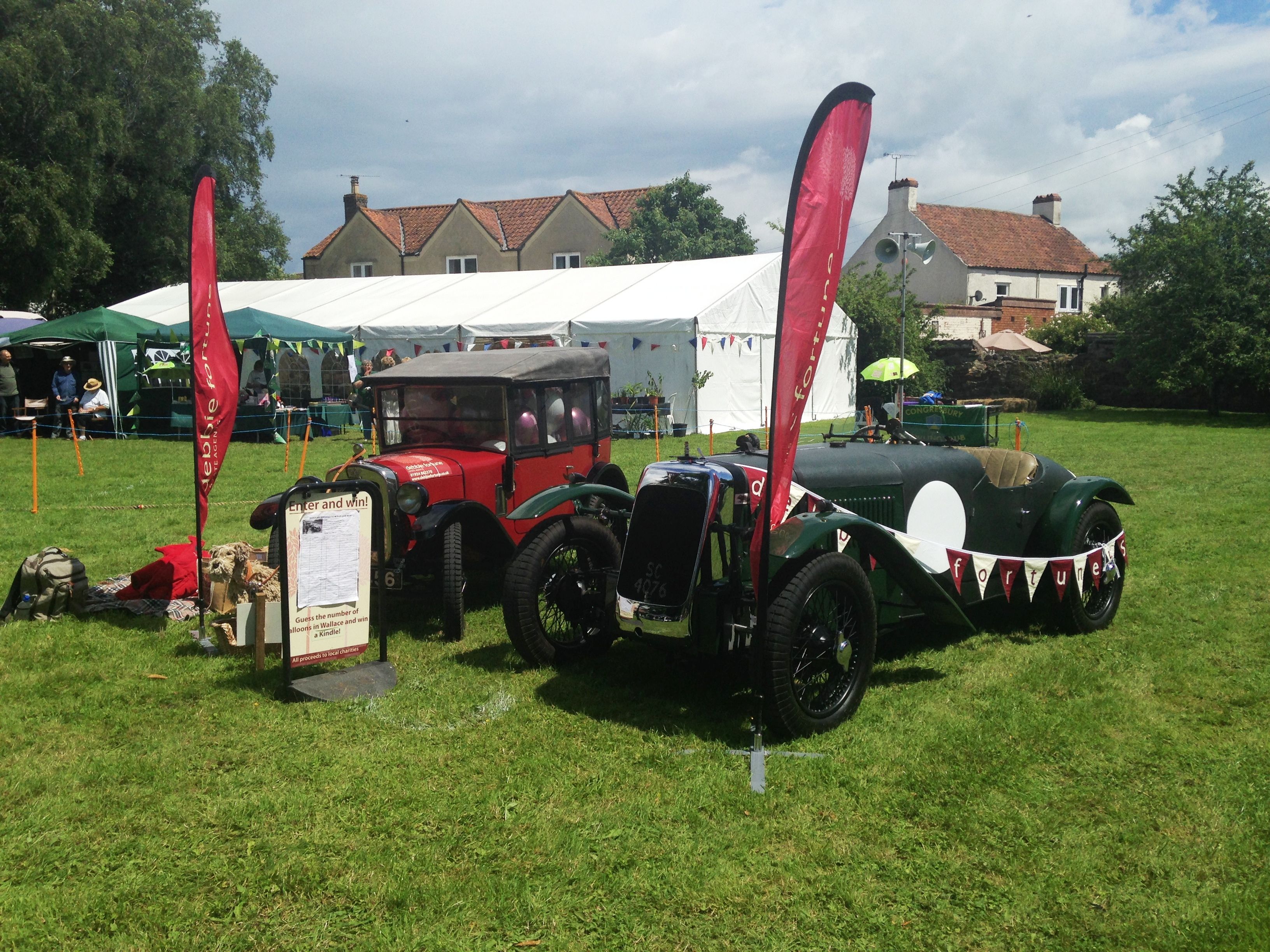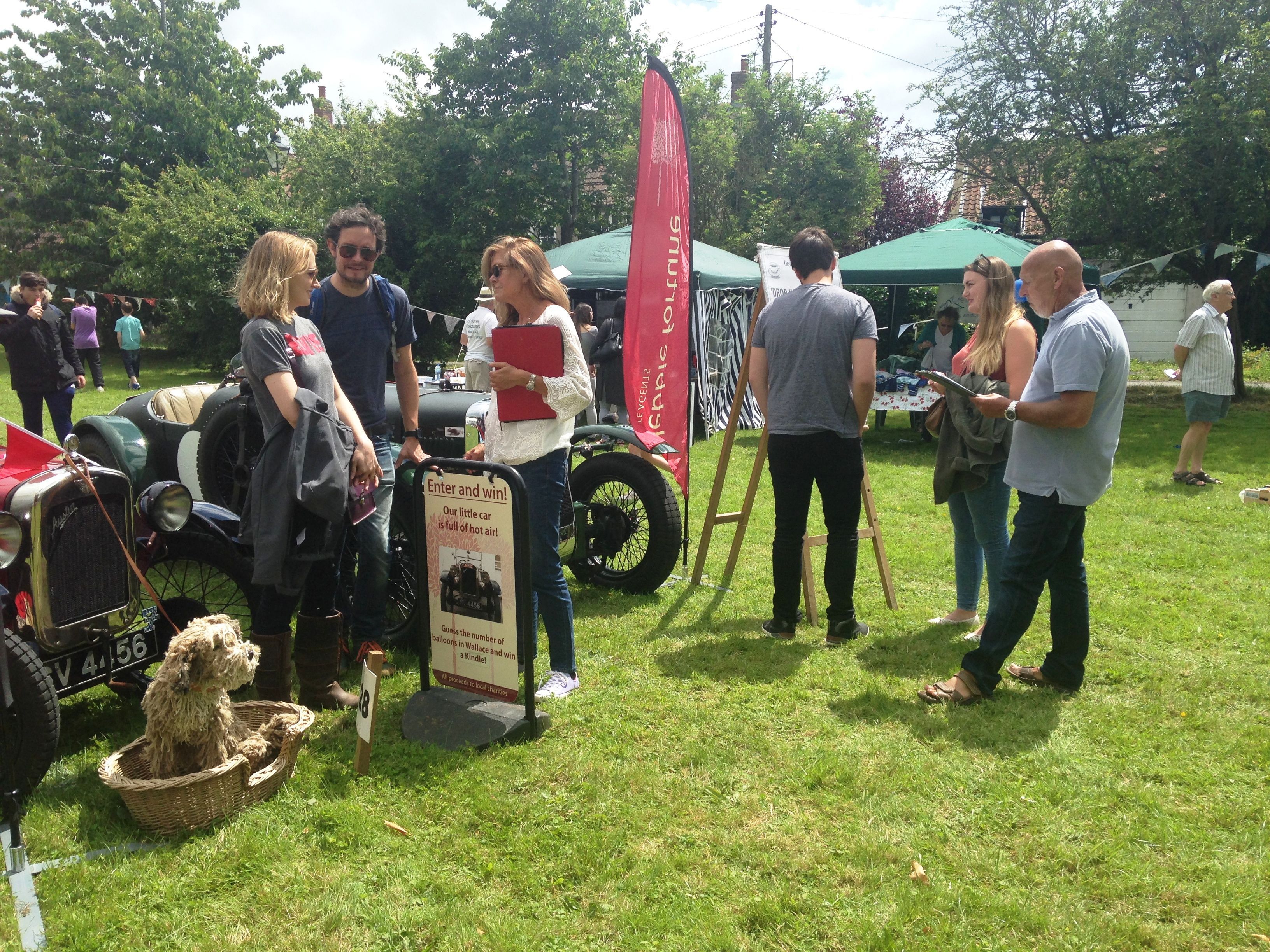 With true British grit and determination, we dodged the showers on Saturday and raised £100 for charity at Congresbury Fete!
"It was a lovely afternoon," said Debbie, "The tug of war was a real highlight for me and I was asked to judge one of the competitions once again!"
This year's competition was to decorate an umbrella with the theme of William Shakespeare. The winner was Julia Thyer with a magnificent effort, which had to be seen to be believed!
"It was a wonderful community event," added Debbie, "And once again, Congresbury has proved why it has been dubbed 'the kindest village in Britain'. I am proud to be part of this superb community."