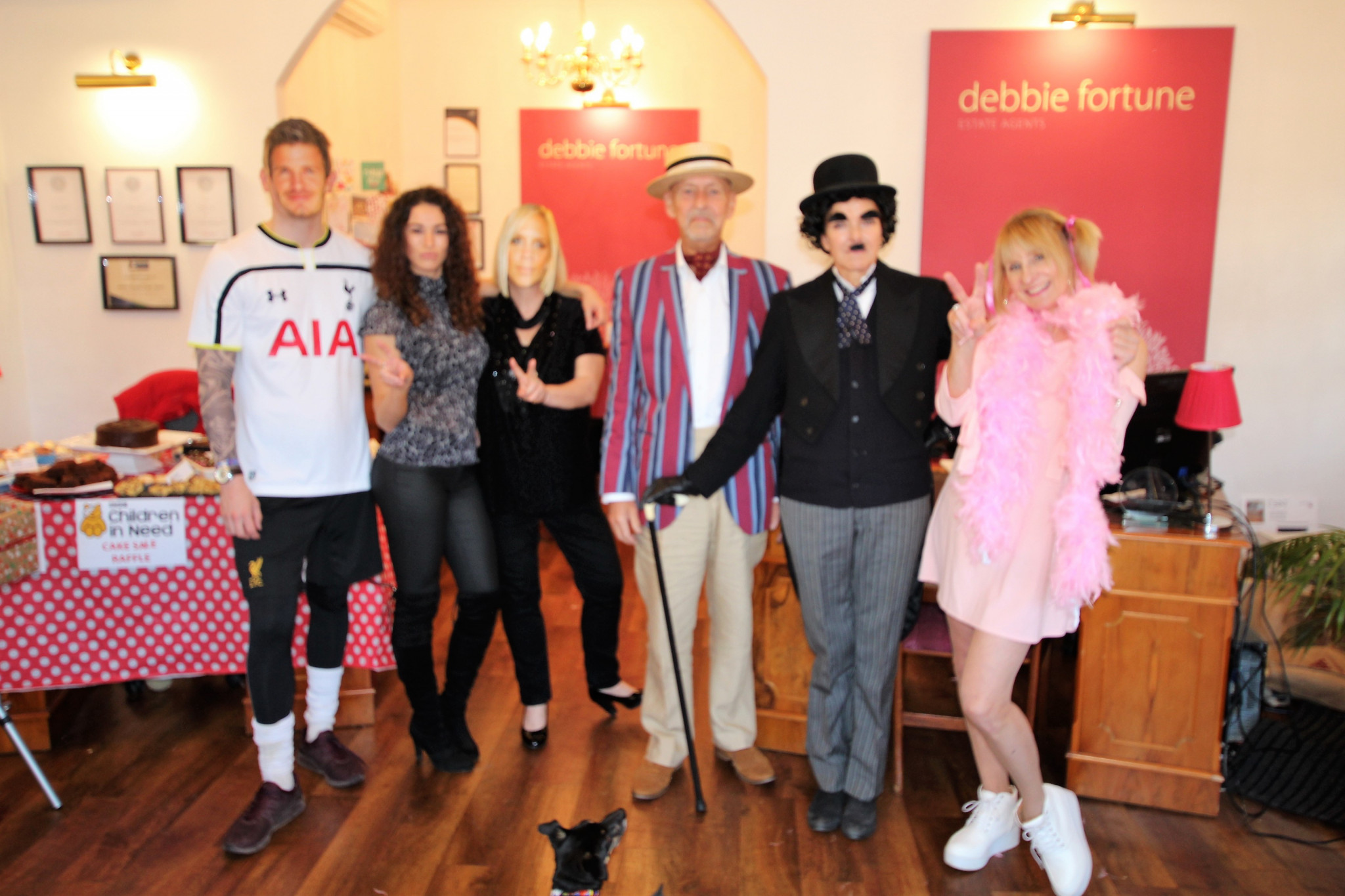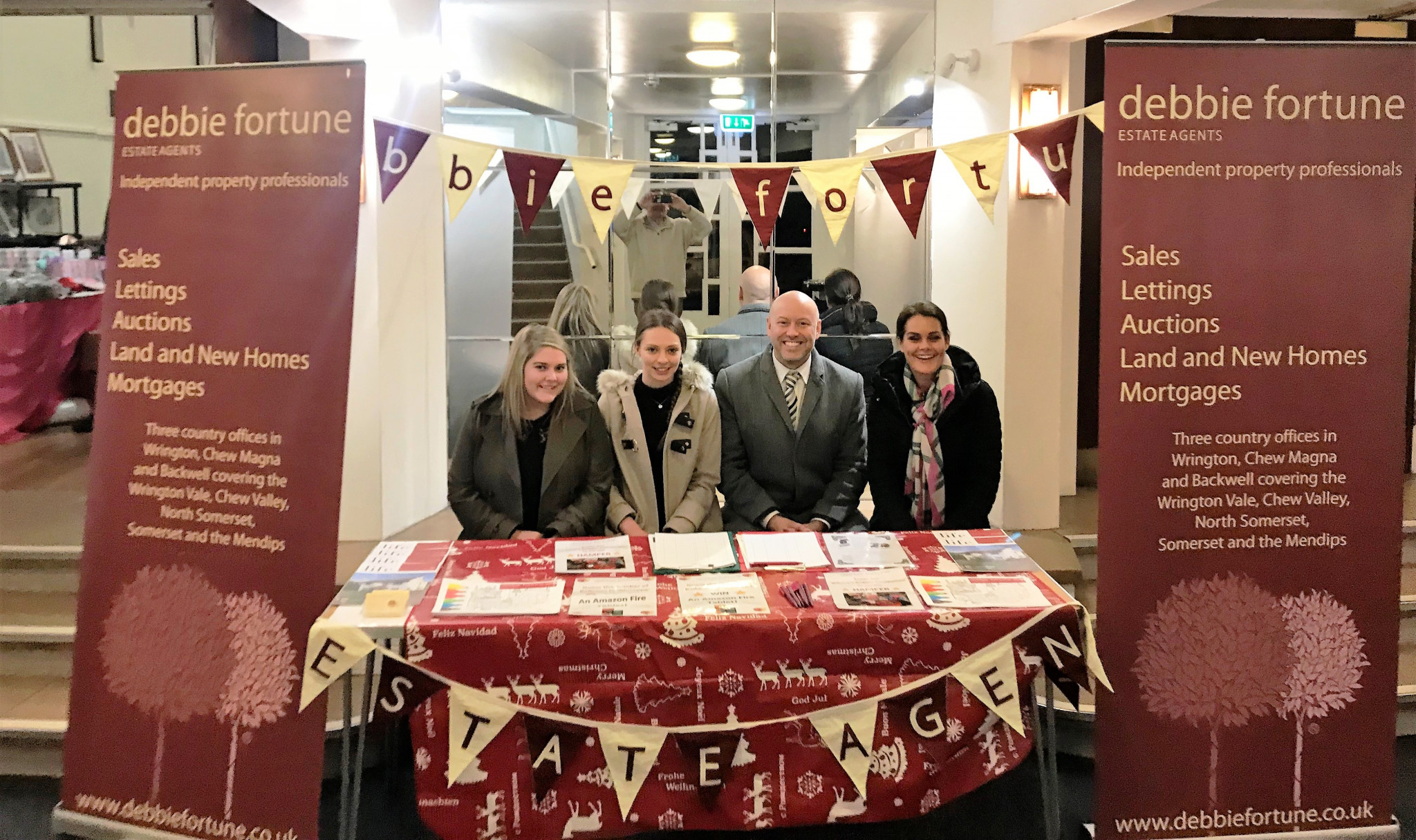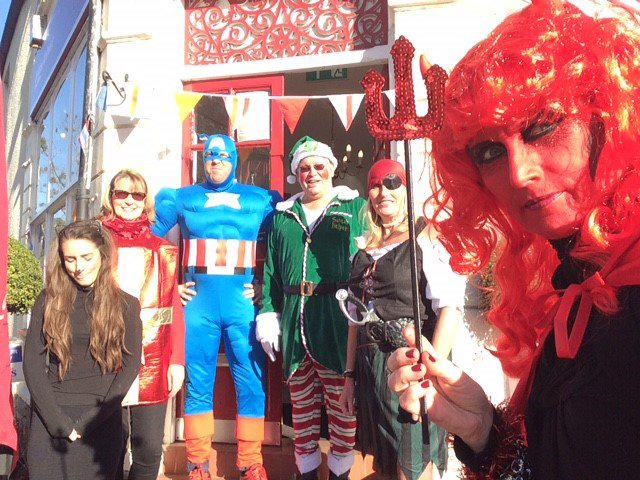 Debbie Fortune Estate Agents are delighted to announce that through our passionate support of various charities and the local community we have raised and donated close to £20,000 in 2017!
It is also worthy of note that we have now raised staggering £94,000 since 2009.
We are so proud to say that we now support several dozen events across the area throughout each year, which without the continuous support of community-minded people in the area and businesses such as ours that generously give their time, arguably some of these fantastic events may struggle to be able to continue.
So, we just want to say thank you to all those volunteers, organisers, local people, businesses and our own staff in each of our offices across the area, that regularly give up their time to support these worthy causes. You know who you are – THANK YOU!
Here's hoping 2018 will be even better, as we continue to grow and support so much more in our tenth year of trading!