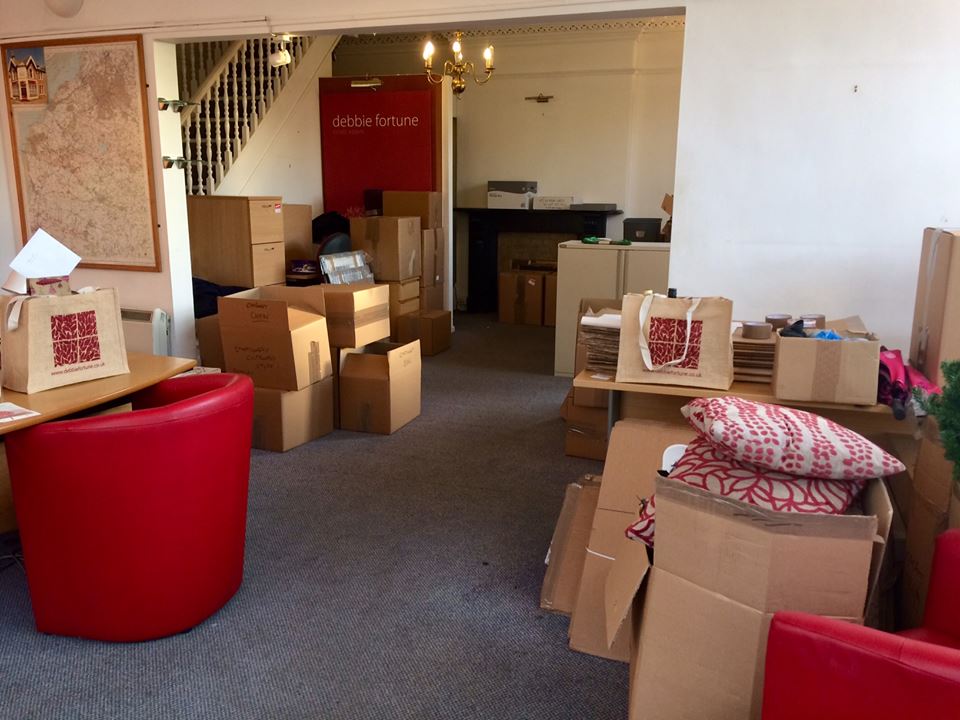 EXCITING NEWS ... DUE TO FURTHER EXPANSION, OUR WRINGTON OFFICE IS MOVING!
As we approach the end of our lease at The Clock House, due to our continued expansion and the need for more office space we have taken the decision to move our Wrington office to new and much larger offices locally.
As these new premises are not quite ready yet, our staff from the Wrington office are TEMPORARILY relocating to our CHEW MAGNA OFFICE, and it is BUSINESS AS USUAL from there, for all our clients, customers and friends.
The Clock House office will, therefore, be closed from 18th December 2017 but our phone number 01934 862370 and email remain the same: salesadmin@debbiefortune.co.uk
KEEP AN EYE ON OUR WEBSITE AND SOCIAL MEDIA PAGES FOR NEWS OF OUR GRAND OPENING EARLY NEXT YEAR!
Best wishes from Debbie and the team!
Our Chew Magna address is 9 South Parade, Chew Magna BS40 8SH