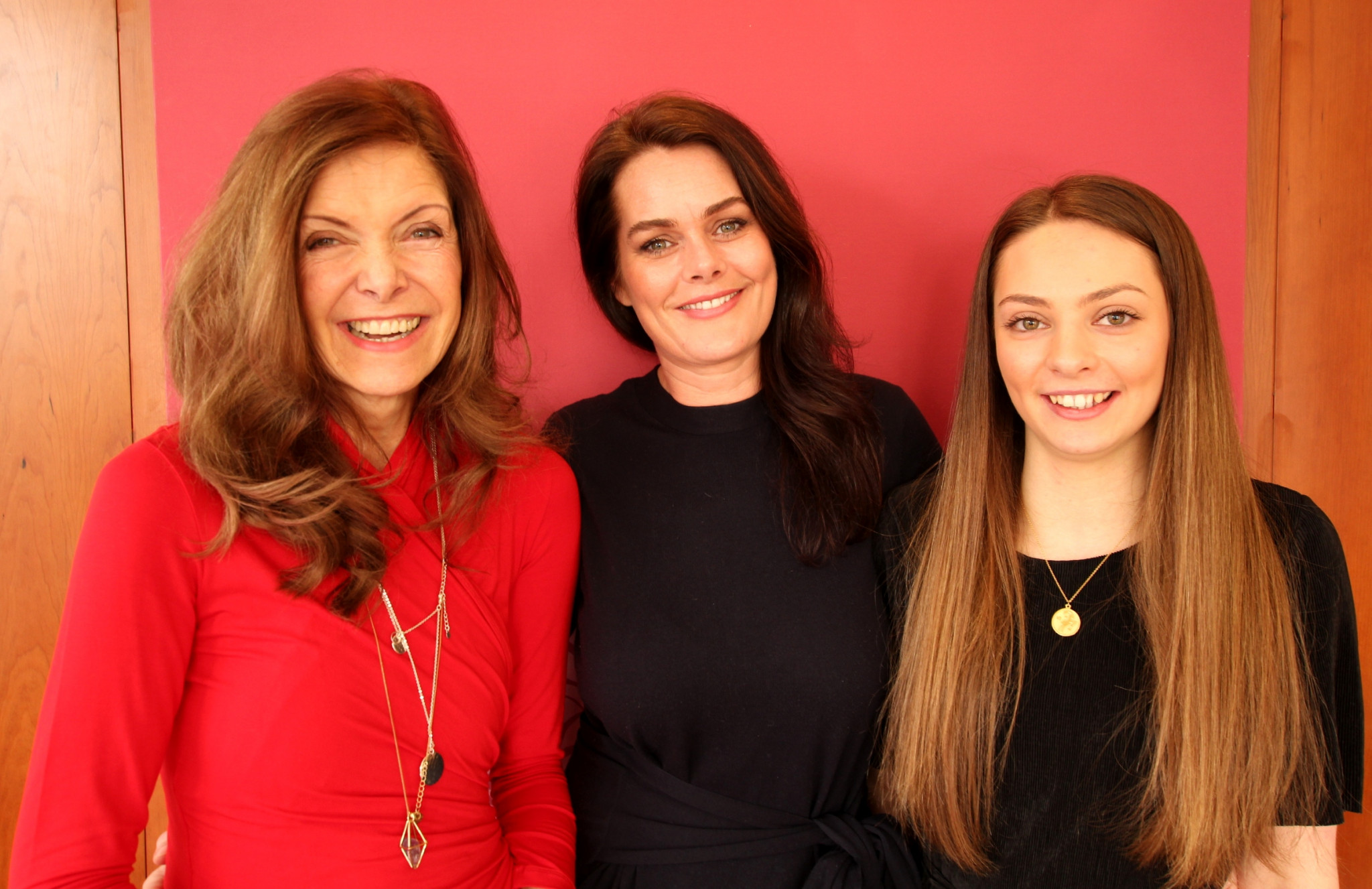 A tenant of ours has just sent back a glowing feedback form, notable for the answer to the question: "How can we improve our service?"

The answer given was "Get more Lisa's & Kathryn's!"
If you would like our dynamic duo to give you their opinion on your property give either Lisa or Katherine a call on 01275 406870.