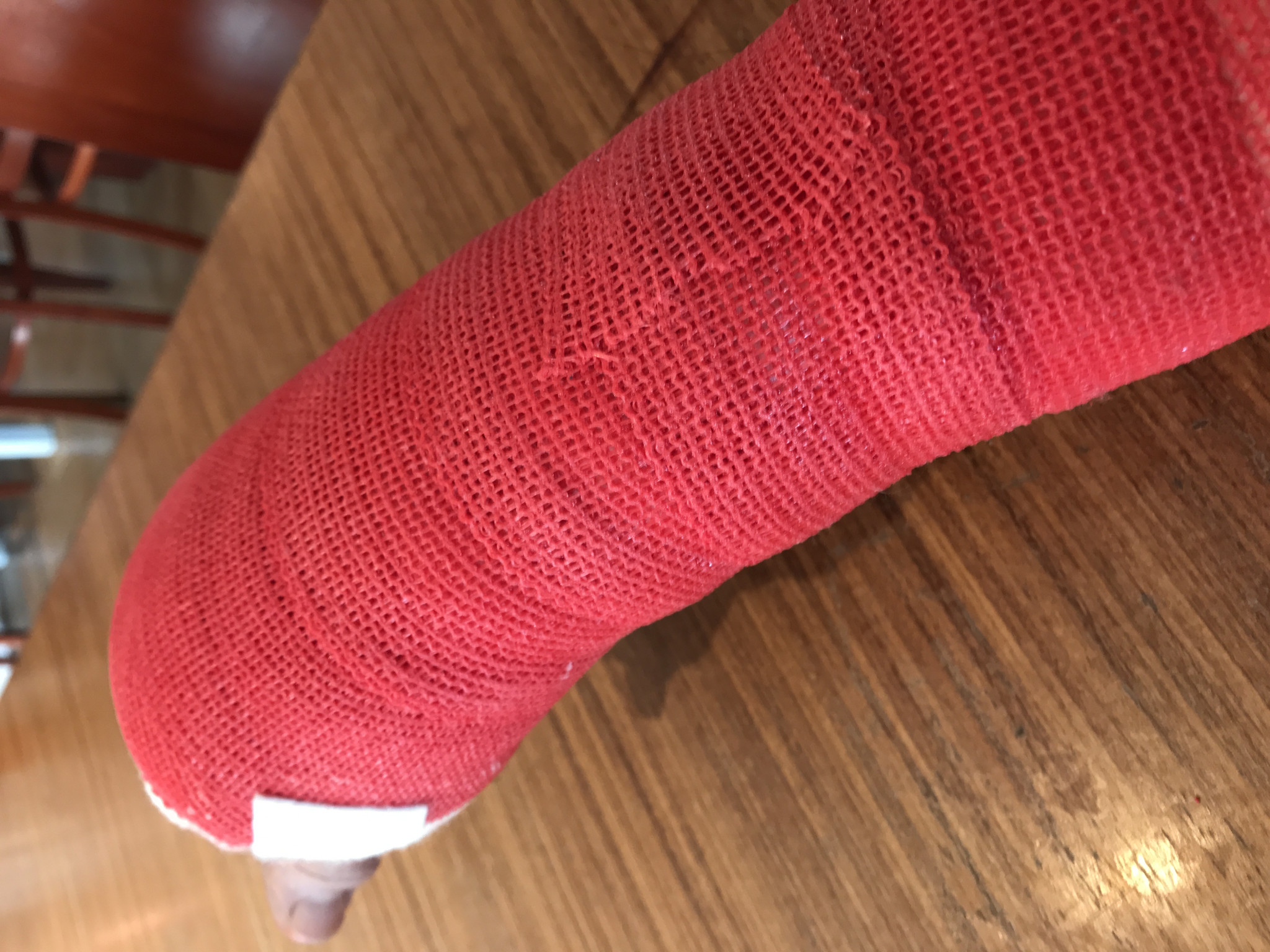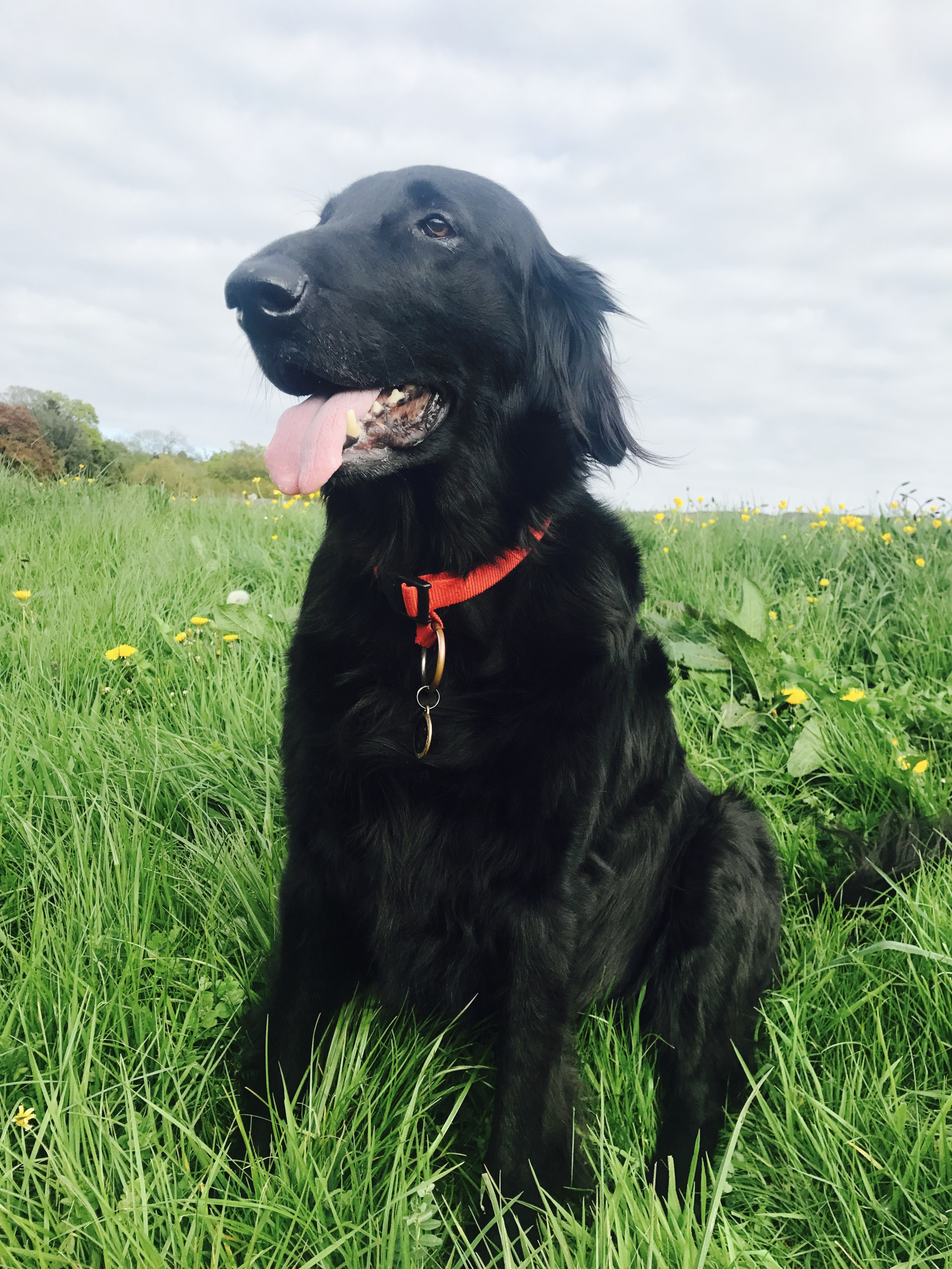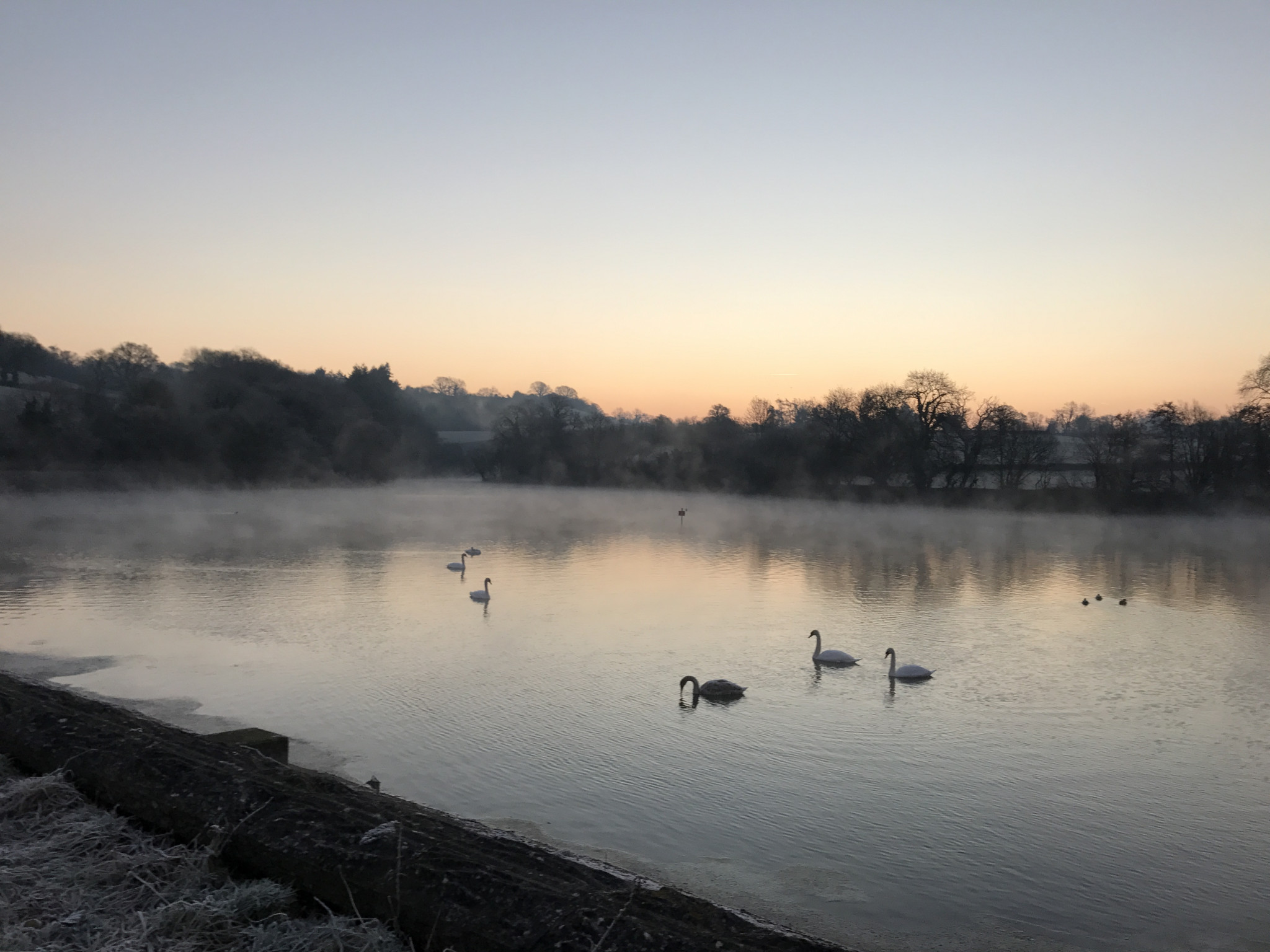 So poor Judi Ashworth, our senior negotiator at our Chew Magna office, has been in the wars...
Judi takes up the story: "So...the story is..... I was out walking my dog, Max, around the beautiful Litton Lakes. (pictured above).
"We both were really muddy and I was almost home, so decided to wash the mud off my walking boots, and also the dog, at the edge of the lake. I climbed over a wall and walked down towards the water's edge but ended up sliding feet first into the water right up to my waist, and landing heavily on my right hand resulting in a very nasty break to my wrist.
"Will be in my festive red plaster for six weeks, I can't drive I and live in a remote hamlet!! Simple things like getting dressed, doing my hair, make up, etc. are really difficult and take three times longer than normal. I never realised how difficult it would be spread butter on toast, cut up food, I am definitely not ambidextrous!! Discovered dictation on my iPhone for text and emails - brilliant!! Max (pictured) was unharmed of course!
"Looking forward to January 5th when this is taken off."
All the staff wish Judi a speedy recovery..