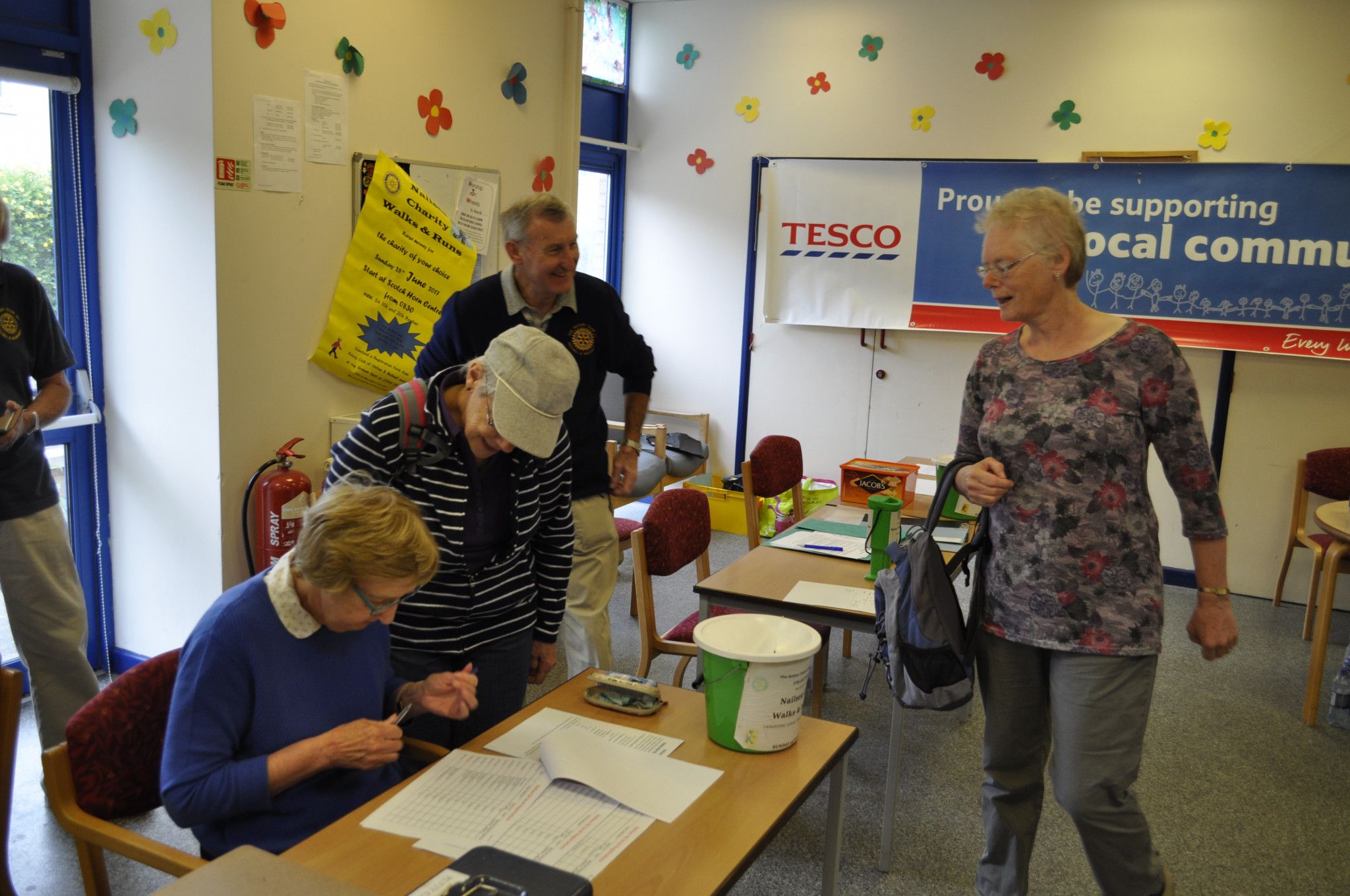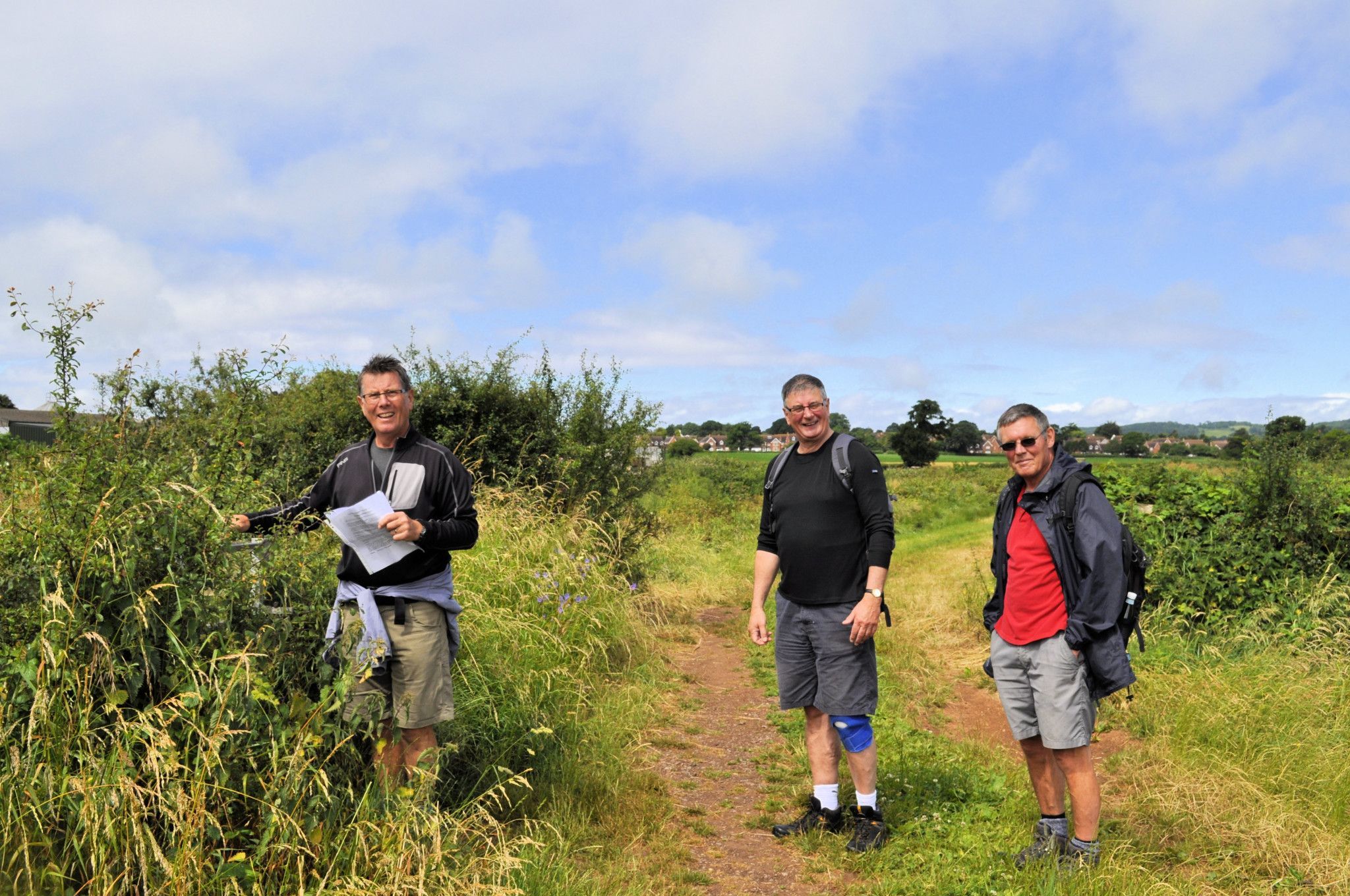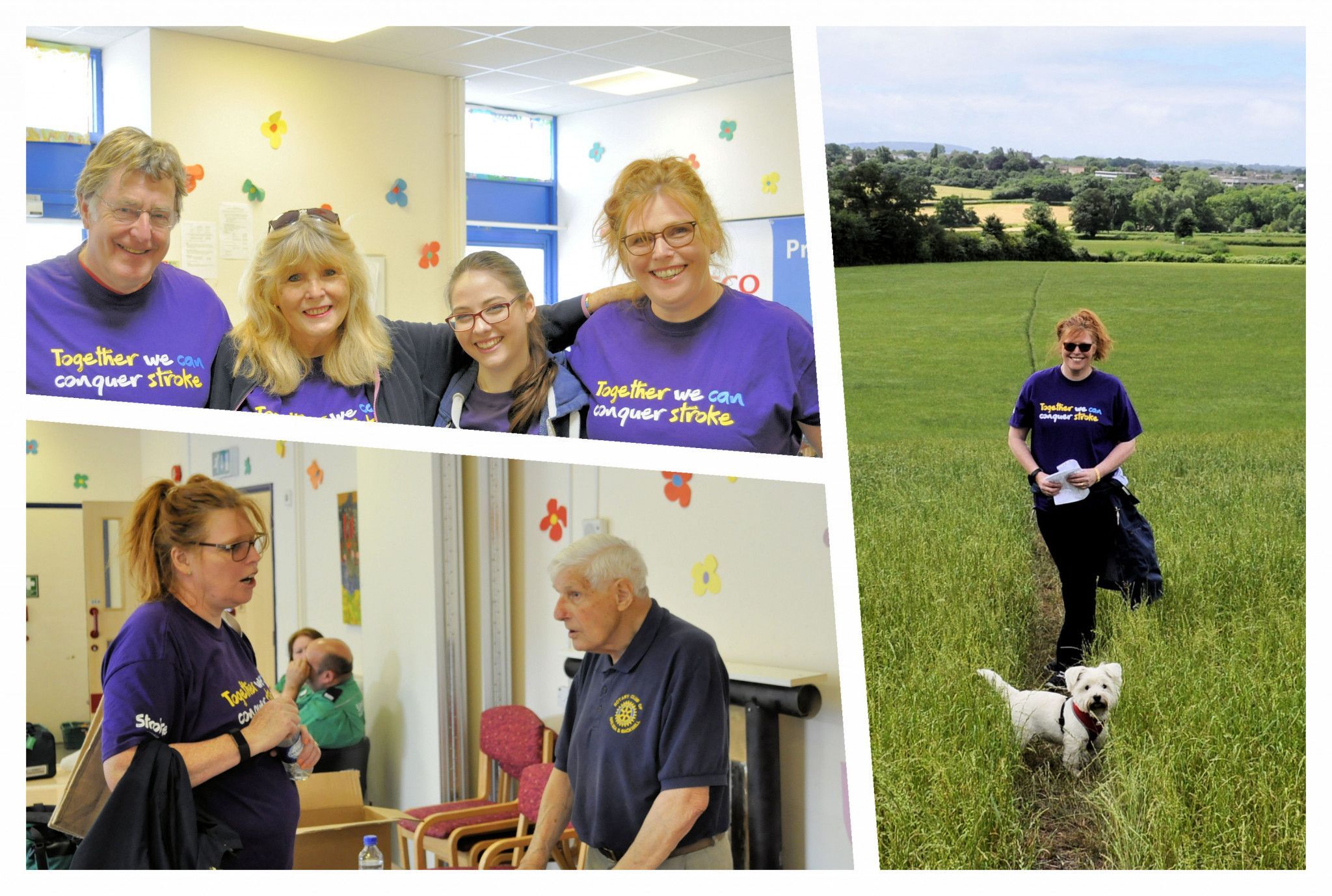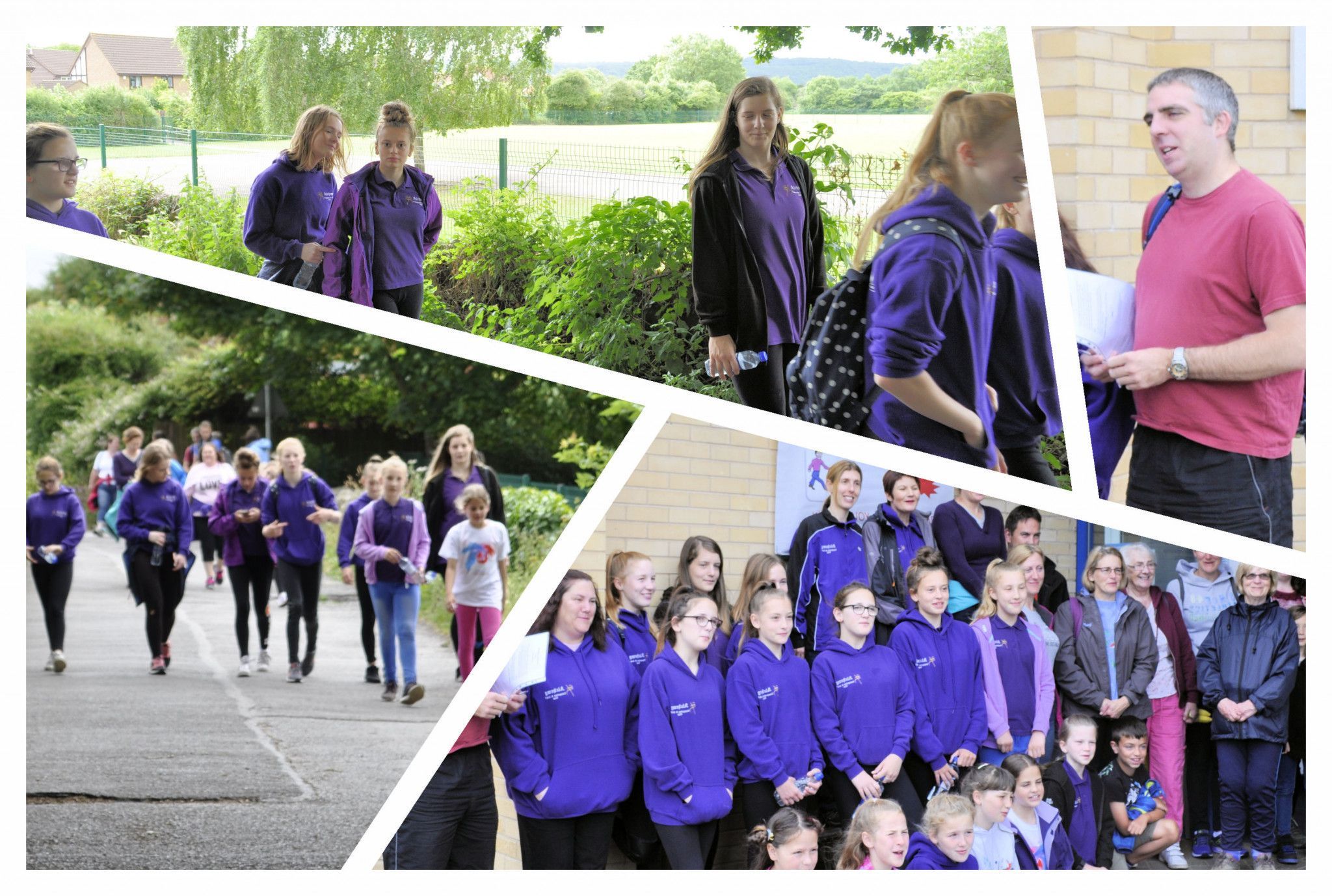 On Sunday 25th June hundreds of people set off from Scotch Horn Centre walking or running, one of three distances around Nailsea. All of the routes were new this year and all were judged to be great successes. The 10k – "the best ever" said a happy group of walkers – and the 20k took those taking part into both woodland and open countryside, which provided great panoramic views.
The 5k was popular with all ages including members of Alchemy Trampoline Club and with a group of Young Carers, whilst Nailsea Air Cadets preferred the more challenging 20k course.
Local Estate Agents Debbie Fortune, who has a new branch in Backwell, were proud to sponsor the event. Graham Hunt, from organisers, Rotary Nailsea & Backwell, said: "We are grateful to Debbie Fortune Estate Agents and to all of the firms who sponsored Nailsea Charity Walks & Runs 2017; their support and backing has helped to make this event so successful." Rotary Nailsea & Backwell also thanked all who took part in the day for making it a fun day out for all.
Whilst it is too early to know the final figures it is clear that over £20,000 – probably at least the £22,000 raised in 2016 - will have been raised to help and support around 30 local charities and clubs.
As many of the returners said – roll on the 2018 Walks & Runs!