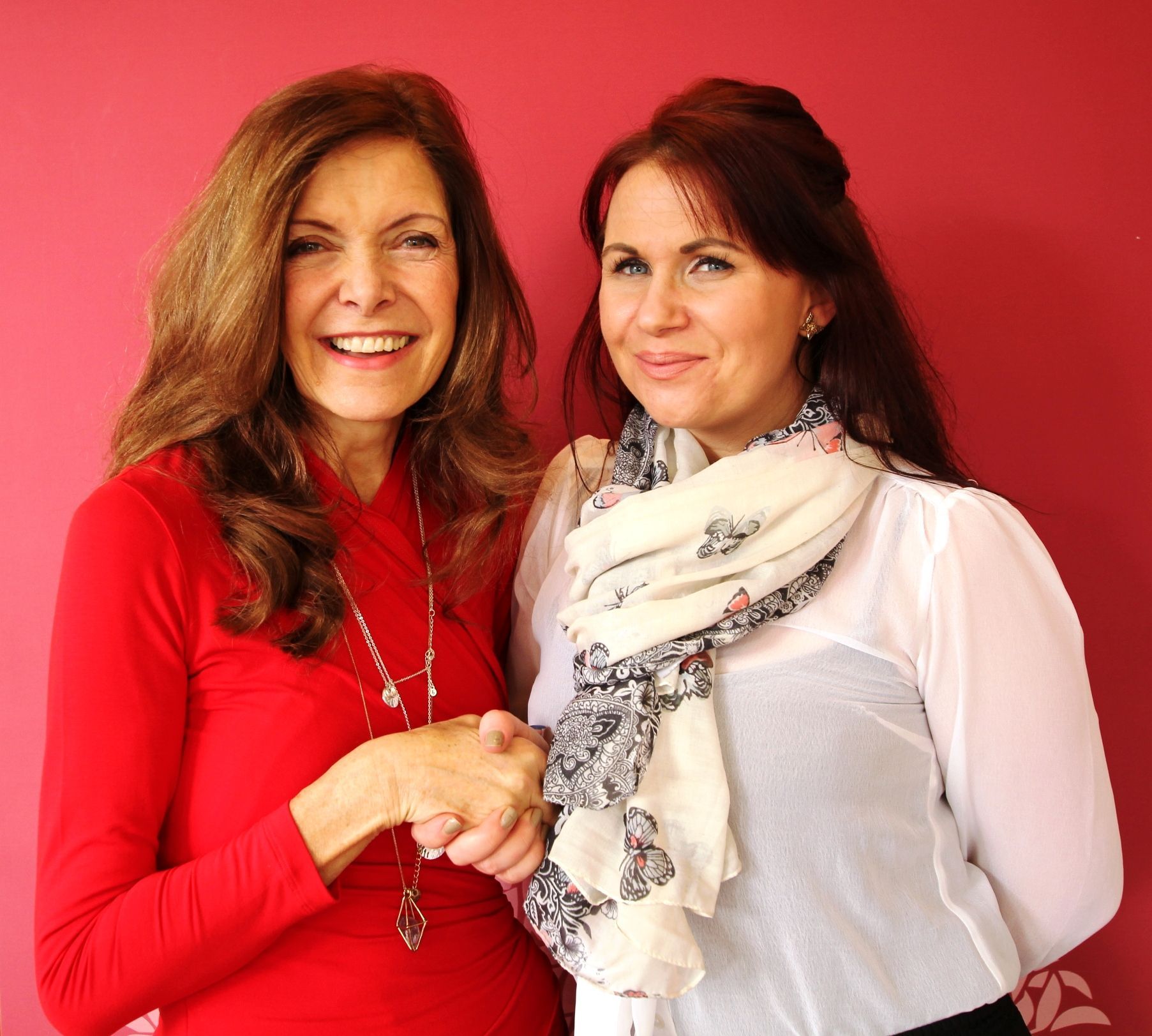 When Debbie was made redundant in 2008 after 30 years as a respected local estate agent .....and then started her own estate agency in January 2009...she had little idea that she would be not only be named Businesswoman of the Year in 2015 but would also be opening her third estate agency office just eight years almost to the day after that brave and trend bucking decision.

'It's full circle really,' says Debbie, 'We are opening on the corner in Backwell and the office was formerly the head office of CJ Hole when it was independently owned, which meant that I spent many hours there in my former role as a director of CJ Hole.'
'It was a very strange feeling to put the keys in the door after all these years,' she adds, 'particularly as it bears no resemblance to the building I knew. It's been an Indian Restaurant until recently and with the appropriate colourful and atmospheric decor! Needless to say, we're making lots of changes, and are very, very excited about planning an office from scratch and creating a stimulating and exciting working environment at the same time! It also allows us the perfect opportunity to bring our own style of agency to a wider audience.'
'We are already well on the way with building our team there,' adds Debbie, 'and we are delighted to introduce Michelle Brew to our clients and friends, who has joined us to take on the challenge of our Manager at the new office. Michelle has 11 years of experience in estate agency and lives locally in Barrow Gurney. With a sound knowledge of the area, we just knew she was the right lady to head up our team,' says Debbie.
Michelle is equally enthusiastic, adding, 'I am very proud to be part of such a well respected and service driven estate agency. I have admired Debbie's progress over the years and I can't wait to get started in our new office.'
Until the doors open at Backwell in the Spring, Michelle is working at the Wrington office and can be contacted on 01934 862370.