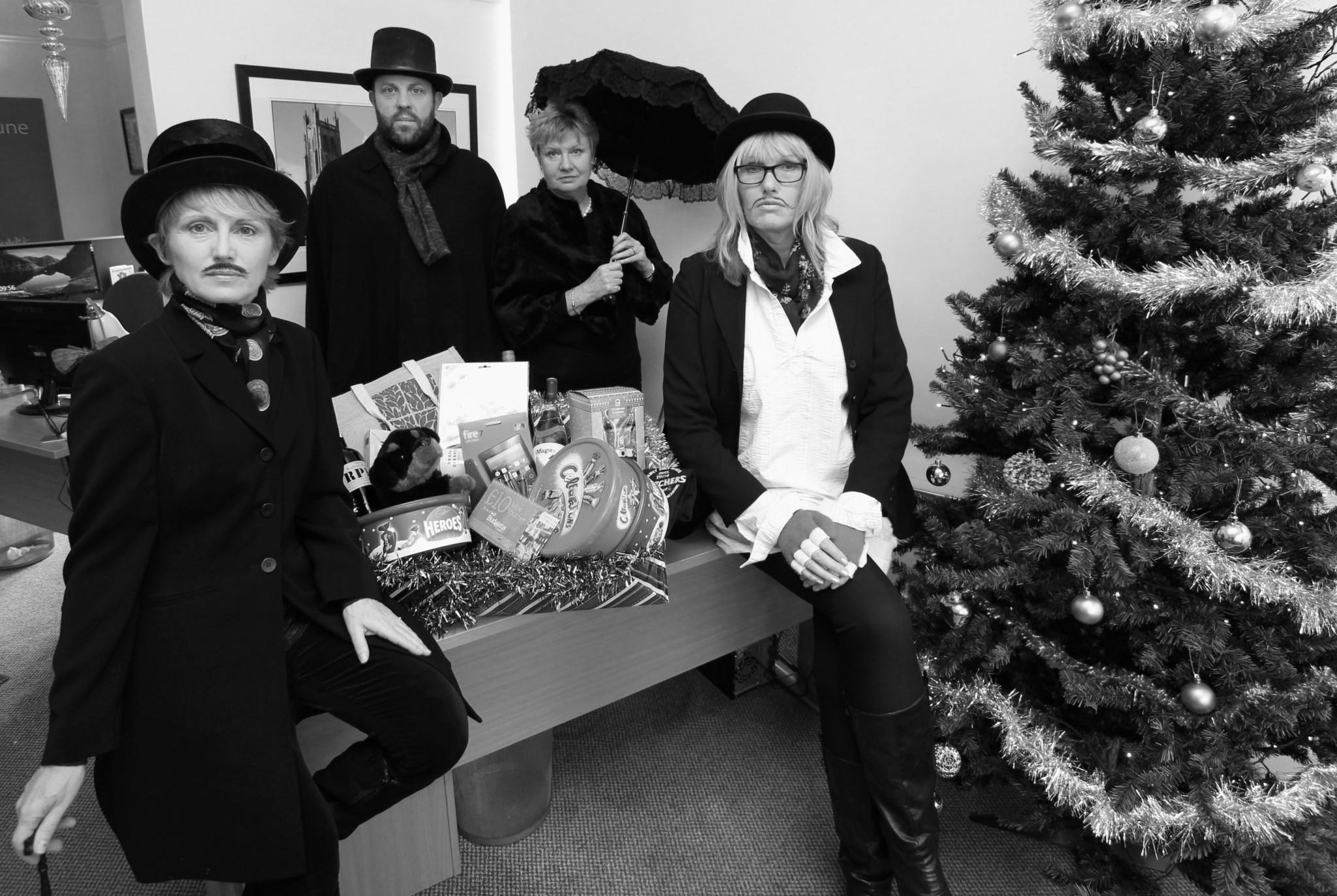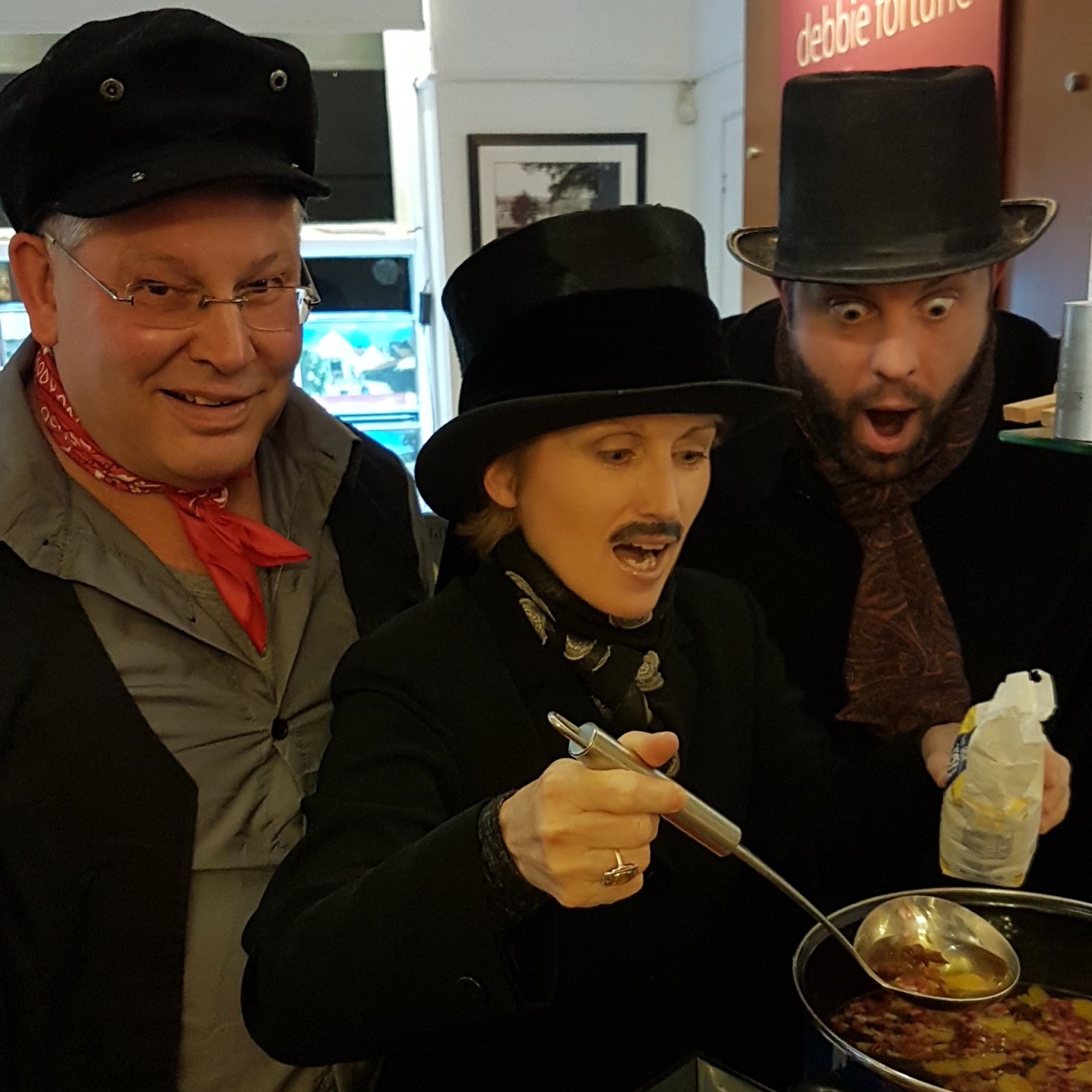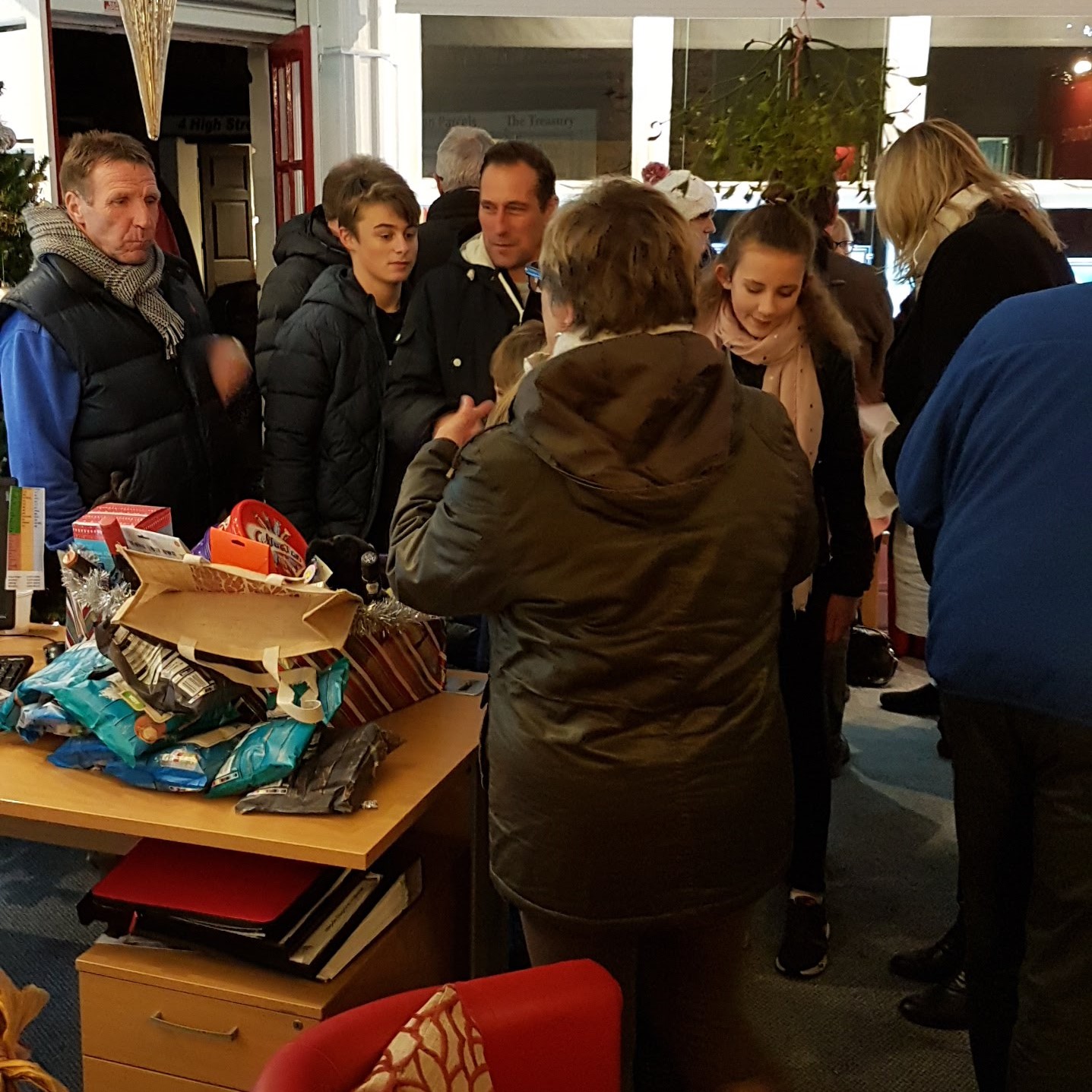 We had a very busy evening at the Wrington Dickensian Fayre with crowds of people squeezing into our office to share mulled cider and mince pies, and chat with the staff most of whom were in Dickensian Fancy Dress, including Bert the Chimney Sweep and others...
There was a Christmas Market at The Plough, together with a pig roast, choir sincing and the lighting of the village's Christmas tree.
A good time was had by all... God Bless us one and all...