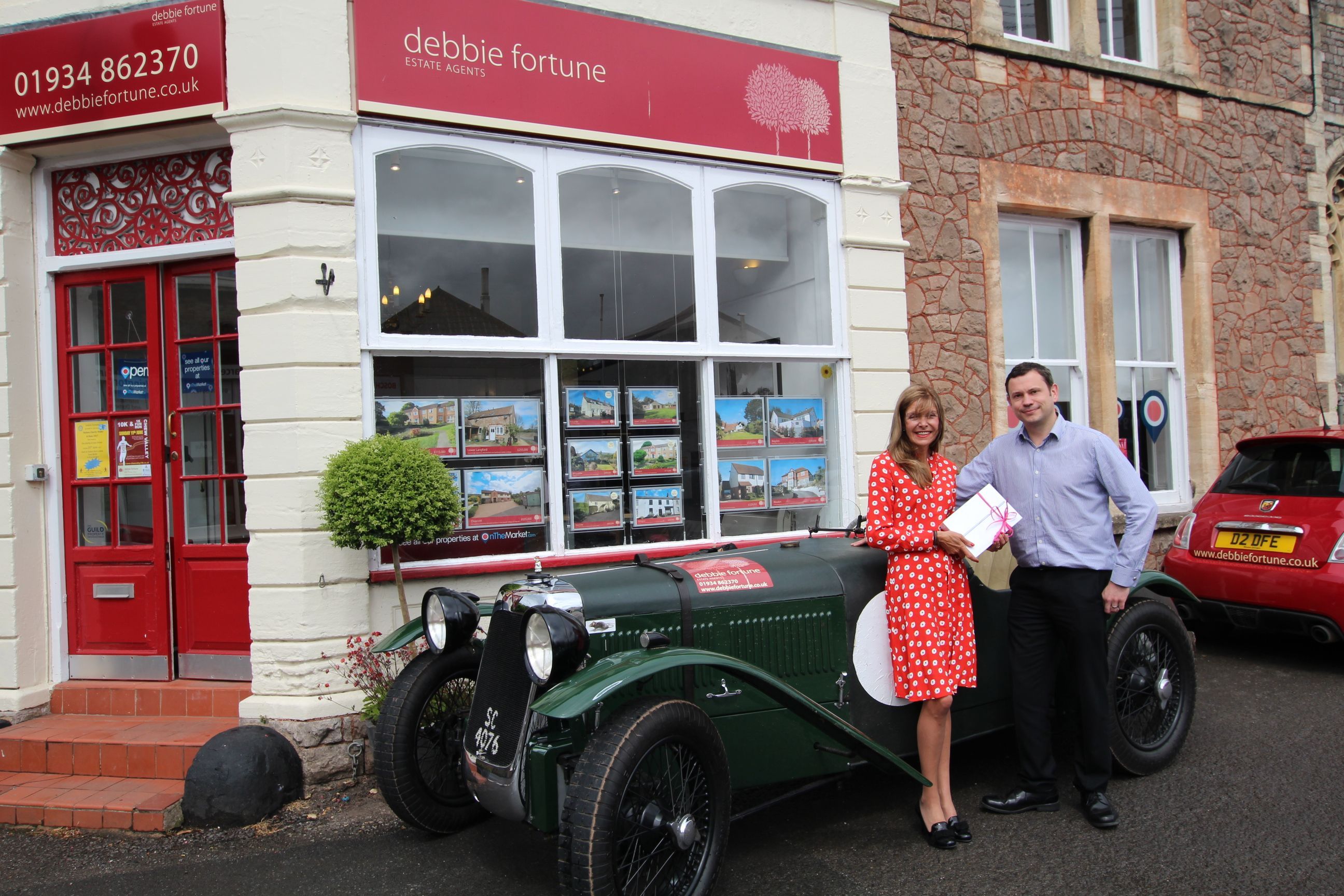 We have raised over £70,000 for charity since we started fund raising in 2009, the year we opened.
Until last year 'Wallace', our 1929 Austin Chummy, was regularly filled with balloons, appearing at many village fetes every summer, where lots of lucky winners have won Kindles and Amazon Fire Tablets over the last few years .... but the demand for us to be at more than one fete on certain weekends, led us to devise another competition - 'Guess the Age' - for a very rare Alvis, called 'Ratty', which shares a garage with Wallace. This classic car was the very first front wheel drive production car and was developed by Alvis in Coventry in the 1920's, mainly for racing. The one which we use is the Le Mans bodied version from 1928, the year it won at Le Mans. Luckily we have all the factory records of this car, and so the competition was set to guess the actual day and month this car was completed at the works.
This competition ran during 2016 and this year up to the 1st May at the North Somerset Show where the final entries were made, and we are delighted to reveal that the overall winner was Marcus Hawker of Westbury-on-Trym. Marcus was delighted receive his prize, an iPad, which Debbie presented to him alongside 'Ratty' and whilst Marcus admits he is a lover of classic cars, he guessed the correct age because it was his daughter's birthday ...
And as we will be running the same competition again at various fetes again this summer we are not revealing the elusive date!