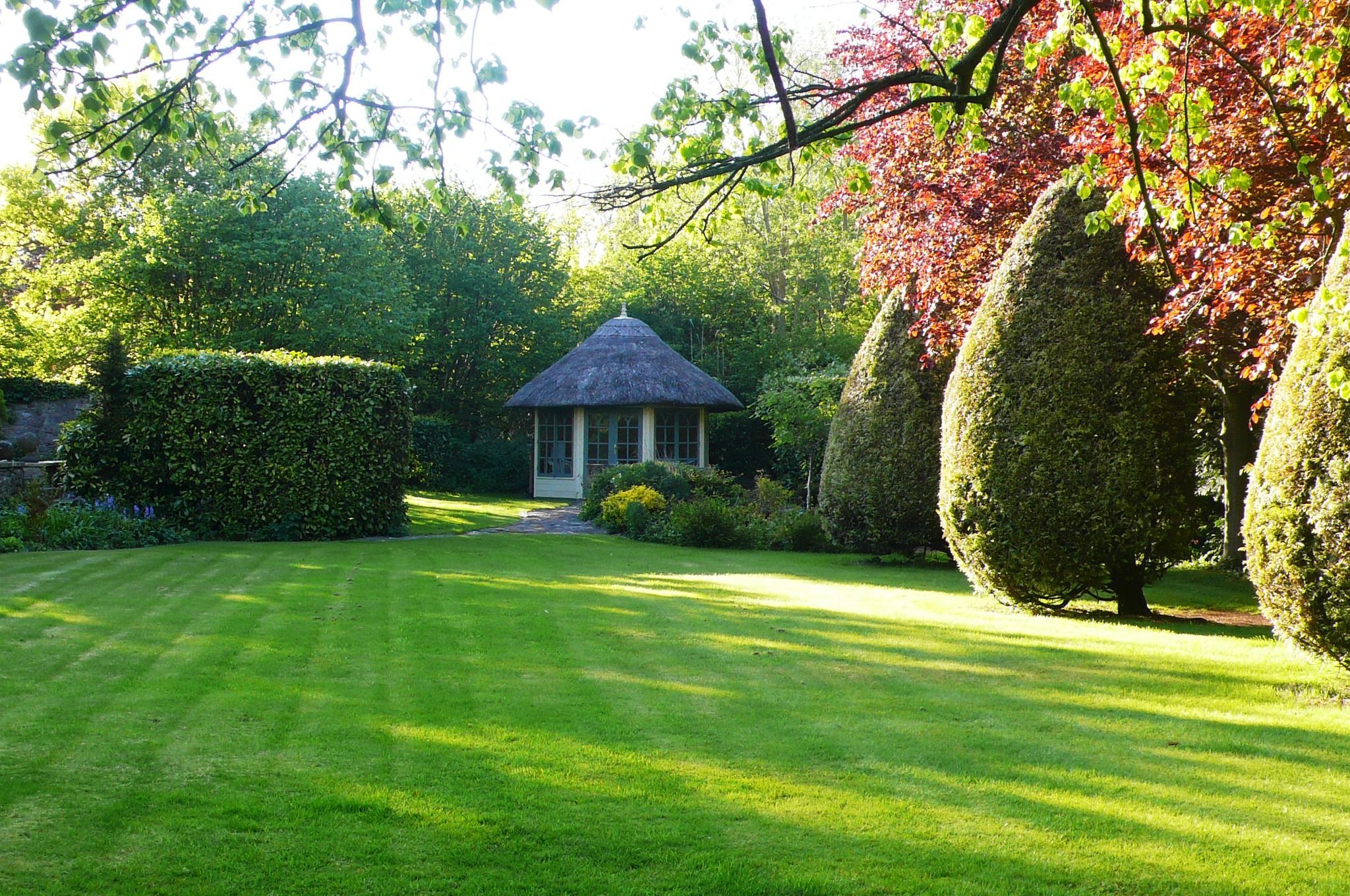 Willing volunteers and plenty of visitors supported Children's Hospice South West on Sunday 22nd May in Debbie's Georgian gardens in Congresury.
A threatening weather forecast meant that cream teas were served in the local church hall rather than on the lawns of these beautiful gardens, but the event still raised £200 for Children's Hospice South West. Yeo Meads is just one of 29 gardens in the charity's South West Garden Trail and the events run right throughout the summer until mid September. An annual initiative, the open gardens in Bristol, Somerset, Wiltshire, Devon and Cornwall range from botanic and organic to woodland and formal...there really is something for everyone.
Jackie and her lovely ladies from the Children's Hospice South West are seen ready to welcome visitors and supporters of the charity to Yeo Meads.
For more information about the Children's Hospice South West Garden Trail 2016 please visit chws.org.uk/contactus or speak to your local hospice.